News and Press Releases
Crookston business owner sentenced for federal excise and income tax crimes

FOR IMMEDIATE RELEASE
November 16, 2012

MINNEAPOLIS—Yesterday in federal court in Fergus Falls, the co-founder of Best Used Trucks of Minnesota, Inc., in Crookston was sentenced for federal excise and income tax crimes. United States District Judge Richard H. Kyle sentenced Jason W. Leas to 180 days of home confinement, two years of probation, and 100 hours of community serviceon one count of failing to pay federal excise taxes, one count of failing to file a federal excise tax return, and one count of filing a false individual federal income tax return for tax year 2007. Leas, who was charged on May 29, 2012, pleaded guilty on June 11, 2012.  
According to the plea agreement, from 2004 through 2007, Best Used Trucks was a farm truck dealership that bought and sold used trucks, new trailers, new grain boxes, and other heavy farm equipment, primarily to farmers throughout the Red River Valley of Minnesota and North Dakota. Beginning in 2004 and continuing through 2007, Leas and Best Used Trucks purchased and imported new trailers, grain boxes, and gravel boxes from a Canadian manufacturer, which subjected the company to federal excise taxes upon selling them afterward. Leas admitted that he knew of his responsibility for paying the 12% federal excise tax on the sale of these trailers and related equipment, and his responsibility to file federal excise tax returns. Leas pleaded guilty to failing to file an IRS Form 720, Quarterly Federal Excise Tax Return, for the third quarter of 2005, and failing to pay federal excise taxes of $9,636 for the first quarter of 2006. Leas admitted that he failed to pay over at least $80,088 in total federal excise taxes for ten quarters from 2004 through 2006.
Leas also pleaded guilty to willfully filing a false individual federal income tax return for the tax year 2007, which failed to report at least $120,151 in additional income with an additional tax due and owing of at least $36,872. According to the plea agreement, from 2004 to 2007 Leas controlled two checking accounts in the name of Best Used Trucks of Minnesota. Leas used one of these accounts to both divert corporate receipts from Best Used Trucks, and to buy and sell equipment that was not part of Best Used Trucks's ordinary business sales. Leas failed to report this income on his individual income tax returns for four years, resulting in a total tax loss of at least $73,361.
"The American tax system is designed to provide vital government services to our people and our system of taxation depends on everybody paying their fair share, including the payment of income and excise taxes," said Kelly Jackson, Special Agent in Charge of Internal Revenue Service ("IRS") Criminal Investigation for the St. Paul Field Office, "The Federal Excise Tax collected by the IRS is used to finance the Federal Highway Trust Fund, and to build and maintain our nation's highways. IRS Criminal Investigation is committed to vigorously pursuing those who fail to report and pay their share of income and excise taxes."
This case was the result of an investigation by the IRS-Criminal Investigation Division. It was prosecuted by U.S. Department of Justice Tax Division Trial Attorneys Thomas W. Flynn and Dennis R. Kihm.

Per U.S. Department of Justice policy, the U.S. Attorney's Office is not allowed to provide the age and city of residence for defendants charged in criminal tax cases.
Read about Tribal Justice

Our nationwide commitment to reducing gun crime in America.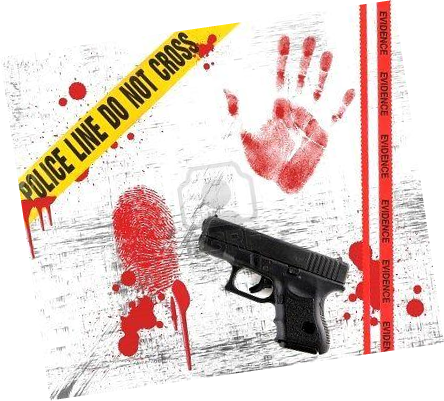 Project Exile: Joint effort to reduce gun violence in Minneapolis.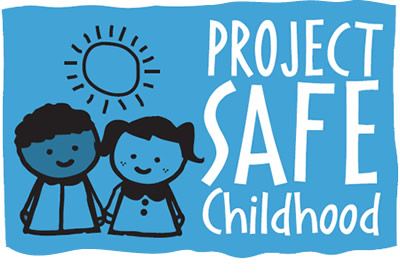 Help us combat the proliferation of sexual exploitation crimes against children.

Ways you can help children cope with the impact of exposure to violence.