News and Press Releases
Man pleads guilty to armed robbery of Roseville Quiznos sandwich shop

FOR IMMEDIATE RELEASE
July 26, 2012

MINNEAPOLIS—Earlier today in federal court, a 25-year-old man pleaded guilty to the New Year's Eve armed robbery of a Quiznos sandwich shop in Roseville. Michael Scott Luedtke, no known address, pleaded guilty to one count of interference with commerce by robbery, pursuant to the Hobbs Act, and one count of possession of a firearm during and in relation to a crime of violence. Luedtke, who was indicted on May 15, 2012, entered his plea before United States District Court Judge David S. Doty.

In his plea agreement, Luedtke admitted that on December 31, 2011, at approximately 11:00 a.m., he entered the sandwich shop, armed with a sawed-off shotgun. While brandishing the weapon, he demanded that the employees give him all the money in the cash register. Before any money was turned over, the store manager ran from the shop. Luedtke followed him into the parking lot, grabbed him, put the shotgun to his head, and uttered, "Boom." Luedtke then ran to a stolen vehicle and drove away from the scene. Authorities apprehended him later that evening.

According to the plea agreement, Luedtke also admits that on December 31, 2011, at approximately 1:00 p.m., only a couple hours after the attempted robbery of the Roseville Quiznos shop, he robbed the Subway sandwich shop in Newport, Minnesota. Again, he was armed with a sawed-off shotgun. In that instance, however, he got away with approximately $154. On December 29, 2011, Luedtke committed the armed robbery of a Subway sandwich shop in Roseville, from where he stole approximately $310.

For his crimes, Luedtke faces a potential maximum penalty of life in prison for possession of a firearm during and in relation to a crime of violence. That offense carries a mandatory minimum sentence of ten years. He also faces a potential maximum penalty of 20 years for robbery under the Hobbs Act. Judge Doty will determine his sentence at a future hearing, yet to be scheduled.

The Hobbs Act, passed by Congress in 1946, allows federal prosecutors to prosecute violent habitual criminals who commit armed robberies in places of business that involve interstate commerce. Federal prosecution of these cases is sometimes beneficial since federal penalties are often tougher than those imposed under state law. Moreover, because the federal system has no parole, those who receive federal sentences serve virtually their entire prison terms behind bars.

This case is the result of an investigation by the Roseville Police Department, the St. Paul Police Department, the Minnesota Bureau of Criminal Apprehension, and the U.S. Bureau of Alcohol, Tobacco, Firearms and Explosives. It is being prosecuted by Assistant U.S. Attorneys Carol M. Kayser and Thomas M. Hollenhorst.
Read about Tribal Justice

Our nationwide commitment to reducing gun crime in America.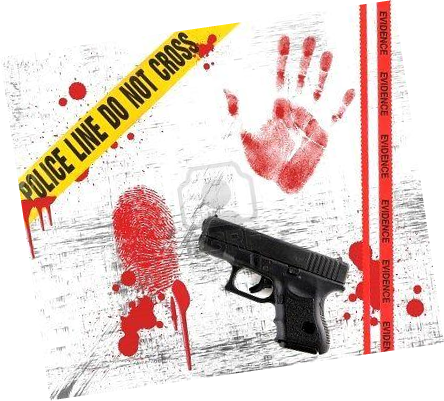 Project Exile: Joint effort to reduce gun violence in Minneapolis.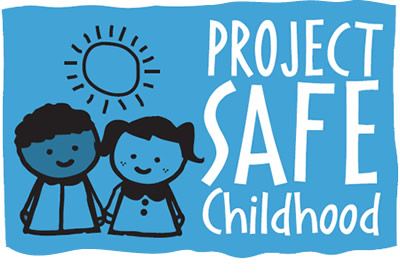 Help us combat the proliferation of sexual exploitation crimes against children.

Ways you can help children cope with the impact of exposure to violence.