News and Press Releases
St. Paul man pleads guilty to stealing
personal information from hundreds of people

FOR IMMEDIATE RELEASE
May 30, 2012

MINNEAPOLIS—Earlier today in federal court in St. Paul, a 45-year-old St. Paul man pleaded guilty to stealing personal information from hundreds of people and using it to create counterfeit checks that were passed at retail stores and banks. Kevin Terrell Martin pleaded guilty to one count of conspiracy to commit bank fraud and one count of aggravated identity theft. Martin, who was charged on May 5, 2012, entered his plea before Senior United States District Court Judge Paul A. Magnuson.

From 2006 through December 2011, Martin was part of a large-scale identity theft ring responsible for the theft of approximately $2 million from financial institutions and retail businesses in no fewer than 14 states. During his hearing today, Martin admitted that he and other co-conspirators, including Steven Maxwell, Russell Royals, and Desmon Burks, used stolen personal information, including driver's license and bank account numbers, from hundreds of unsuspecting individuals to create counterfeit checks and fraudulent identification documents.

Martin named Donyea Collins as at least one source of stolen personal information used by Martin and others to create counterfeit checks and fake identification documents. Maxwell, Royals, Burks, and Collins, along with 8 others, were charged on January 19, 2012, in a superseding indictment alleging 39 counts of conspiracy to commit bank fraud, bank fraud, aggravated identity theft, and conspiracy to commit money laundering. Maxwell, Royals, Burks, and Collins have pleaded not guilty to the charges and are awaiting trial, currently scheduled for August 20, 2012.

Martin admitted that the counterfeit checks he and his co-conspirators created were passed at various retail stores to purchase expensive merchandise that was subsequently returned to the stores for cash. The counterfeit checks were also passed at various banks, where Martin and his co-conspirators deposited the checks into unsuspecting victims' accounts and then made withdrawals from those same accounts.

Martin is the latest individual to plead guilty and accept responsibility for his role in this multi-state identity theft ring. Ten other individuals have previously pleaded guilty to their respective roles in the operation. On September 29, 2011, Lee Vang pleaded guilty to one count of conspiracy to commit money laundering and one count of aggravated identity theft. On July 20, 2011, Brianna Marie Darwin pleaded guilty to the same two counts. Melissa Jean Beaman, Majorie Marie Neely, Francis Emily Jones, Christeena Janell Barker, Jamie Hubert Branson, Darryl Alan Bryant, Jacqueline Cleveland, and Ginger Loucina Halliburton have each pleaded guilty to one count of conspiracy to commit bank fraud and one count of aggravated identity theft. Patricia Grace Pnewski pleaded guilty to one count of conspiracy to commit bank fraud.

For his crimes, Martin faces a maximum potential penalty of 30 years in prison for conspiracy to commit bank fraud and a mandatory minimum consecutive penalty of two years for identity theft. Judge Magnuson will determine his sentence at a future hearing.

This case is the result of an investigation conducted by the Minnesota Financial Crimes Task Force, the U.S. Postal Inspection Service, and the Internal Revenue Service-Criminal Investigation Division. It is being prosecuted by Assistant U.S. Attorney Karen B. Schommer.

The Financial Crimes Task Force was established pursuant to state law and is comprised of local, state, and federal law enforcement investigators, who are dedicated to combating the growing problem of cross-jurisdictional financial crimes. The task force, which is overseen by an advisory board, also created under state law, serves the entire District of Minnesota, presenting its cases to county or federal prosecutors, as is appropriate.

The task force and the Minnesota U.S. Attorney's Office want to remind people to protect themselves from identity theft. For more information, visit http://www.stopfraud.gov/protect-identity.html.

The IRS-Criminal Investigation Division also urges citizens to review the Taxpayer Guide to Identity Theft, which can be found at http://www.irs.gov.

Read about Tribal Justice

Our nationwide commitment to reducing gun crime in America.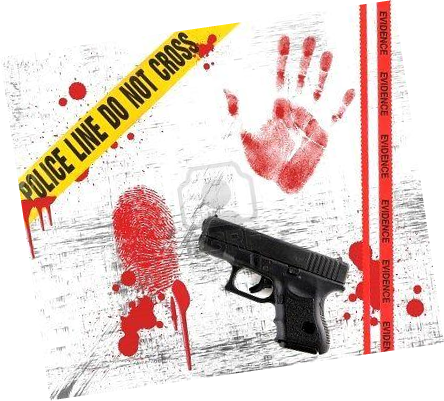 Project Exile: Joint effort to reduce gun violence in Minneapolis.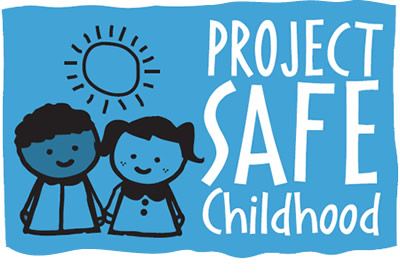 Help us combat the proliferation of sexual exploitation crimes against children.

Ways you can help children cope with the impact of exposure to violence.