News and Press Releases
Criminal Complaint Filed Today In Federal Court Charges St. Paul Man With Sex Trafficking Of Minors

FOR IMMEDIATE RELEASE
June 5, 2014

MINNEAPOLIS—Today in federal court, a 25-year-old St. Paul man was charged by Complaint with sex trafficking of a minor and conspiracy to commit sex trafficking of a minor. Dontre D'Sean McHenry made his initial appearance this afternoon before United States Magistrate Judge Jeanne J. Graham. McHenry was temporarily detained and a final detention hearing is scheduled for tomorrow before Judge Graham.

According to allegations in the Criminal Complaint, between February 25, 2014 and June 4, 2014, McHenry engaged in criminal sex trafficking by exploiting three minor females and causing them to engage in commercial sex acts by force, threats of force, fraud, or coercion for the defendant's profit.

A law enforcement affidavit filed in the case alleges that McHenry would communicate with "johns" or potential "johns" via text messages and online chat rooms to arrange commercial sex with three minor females.

On March 12, 2014, officers responded to a Backpage.com advertisement thought to be that of a juvenile sex trafficking victim. The information from the advertisement led investigators to the Motel 6 in Roseville where McHenry was found inside a hotel room with a 17-year-old female. Further investigation revealed that McHenry had also recruited a 15-year old female and a 16-year-old female for the purpose of engaging in commercial sex acts.

United States Attorney Andrew M. Luger stated that, "the allegations in the Complaint set forth a sophisticated, ongoing criminal sex trafficking business run by McHenry. The exploitation of minors for commercial sex will not be tolerated by this Office or our law enforcement partners."

"Protecting our communities from those who engage in human trafficking is a top priority for Homeland Security Investigations," said Special Agent in Charge J. Michael Netherland of the HSI St. Paul Division Office. "HSI is committed to working with our federal, state, and local law enforcement partners to investigate human trafficking, as well as working with community and faith-based organizations to identify, rescue, and assist victims of trafficking."

If convicted, McHenry faces a potential minimum sentence of 10 years in federal prison and a maximum of life imprisonment. All sentences are ultimately determined by a federal district court judge.

This case is the result of an investigation by Homeland Security Investigations, the St. Paul Police Department, the Minneapolis Police Department, the Rochester Police Department, and the Roseville Police Department. This case is being prosecuted by Assistant United States Attorney Laura M. Provinzino.

In 2012, Yuri Fedotov, the head of the United Nations' Office on Drugs and Crime reported to those attending a U.N. General Assembly meeting that an estimated 2.4 million people worldwide are victims of human trafficking at any one time, with 80 percent of them being exploited as sex slaves. He also said approximately $32 billion is earned collectively every year by the criminals who operate human trafficking networks. The U.S. Department of Justice reports that an estimated 14,500 to 17,500 people are trafficked within the U.S. alone each year.

For more information, visit http://www.ice.gov/human-trafficking/

###
The charges contained in a criminal complaint are mere allegations and defendants are presumed innocent unless and until proven guilty.
Read about Tribal Justice

Our nationwide commitment to reducing gun crime in America.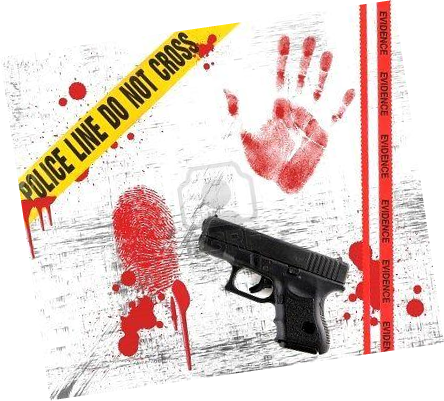 Project Exile: Joint effort to reduce gun violence in Minneapolis.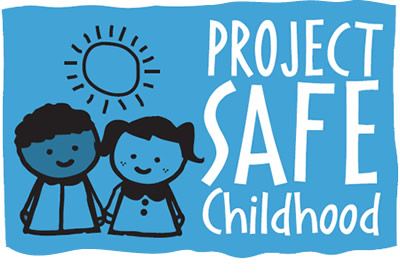 Help us combat the proliferation of sexual exploitation crimes against children.

Ways you can help children cope with the impact of exposure to violence.