John R. Marti, Acting U.S. Attorney
On August 24, 2013, B. Todd Jones resigned as U.S. Attorney for the District of Minnesota to become the first Senate-confirmed director of the U.S. Bureau of Alcohol, Tobacco, Firearms & Explosives. First Assistant U.S. Attorney John R. Marti was then named Acting U.S. Attorney, in which capacity he will serve until a new Presidentially appointed and Senate confirmed U.S. Attorney is named.
Marti has been with the U.S. Attorney's Office since 2000, where he has worked as a prosecutor in the white collar crime section, serving as counsel or co-counsel on several major fraud cases, including U.S. v. Tom Petters, which involved a $3.6 billion Ponzi scheme. Marti has also previously served as First Assistant U.S. Attorney and has led the office's terrorism and national security team.
Marti, a 1985 graduate of the Massachusetts Institute of Technology, where he majored in chemical engineering, attended the University of Oregon School of Law, receiving his juris doctorate in 1991. A member of the United States Marine Corp, Marti was a judge advocate from 1991 until 1997. Then, from 1997 to 2000, he prosecuted fraud cases on behalf of the Criminal Division of the U.S. Department of Justice in Washington, D.C.    
Read about Tribal Justice

Our nationwide commitment to reducing gun crime in America.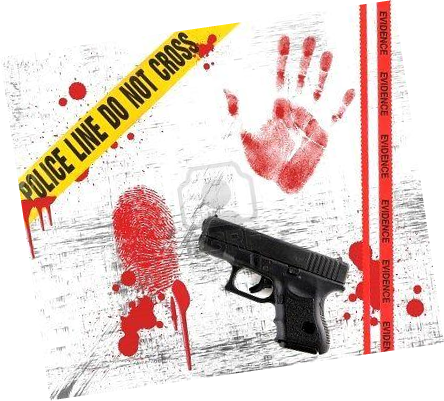 Joint effort to reduce gun violence in Minneapolis.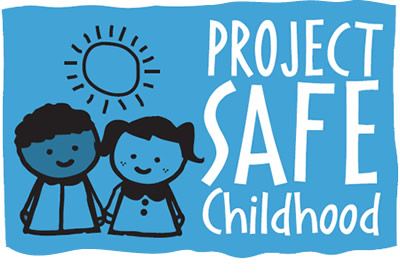 Help us combat the proliferation of sexual exploitation crimes against children.

Ways you can help children cope with the impact of exposure to violence.