B. Todd Jones
President Barack Obama formally nominated B. Todd Jones for the position of United States Attorney for the District of Minnesota on June 4, 2009, and he was confirmed by the U.S. Senate on August 7, 2009. United States Attorneys serve as the nation's principal litigators under the direction of the Attorney General, and each is the chief federal law enforcement officer of the United States within his or her particular jurisdiction. In September of 2011, Attorney General Eric Holder appointed Jones to serve as the Acting Director for the U.S. Bureau of Alcohol, Tobacco, Firearms and Explosives.
 
Prior to becoming U.S. Attorney, Jones was a partner with a major national law firm in Minneapolis, where his practice focused on complex business litigation. He has represented a number of organizations and individuals in both criminal and civil regulatory matters. Jones is a fellow of the American College of Trial Lawyers. He also has served as special counsel to various boards of directors of public and privately held companies. In that capacity, he has led internal investigations and provided guidance on compliance and governance issues.
This is the second time Jones has served as United States Attorney. President Clinton appointed him to the position in 1998 and he served in that capacity until January 2001. Jones also has served as an Assistant U.S. Attorney in the District of Minnesota. During his initial tenure as a federal prosecutor, Jones conducted grand jury investigations and was the lead trial lawyer in a number of federal prosecutions involving drug trafficking, financial fraud, firearms, and violent crime.
Jones received his Juris Doctor from the University of Minnesota Law School in 1983. Following admission to the Minnesota bar, he went on active duty in the United States Marine Corps, where he served as both a trial defense counsel and prosecutor in a number of courts martial proceedings. In 1989, he and his family returned to Minnesota, where he developed a civil litigation practice encompassing a wide variety of legal matters, ranging from products liability defense and insurance coverage disputes to environmental and labor and employment controversies in both a private and public sector setting.
Op-ed: Countering Violent Extremism through Community-Based Approaches
Read about Tribal Justice

Our nationwide commitment to reducing gun crime in America.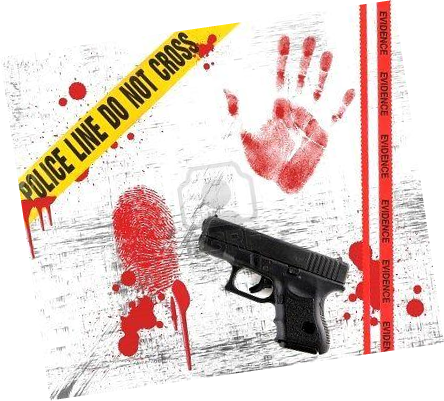 Joint effort to reduce gun violence in Minneapolis.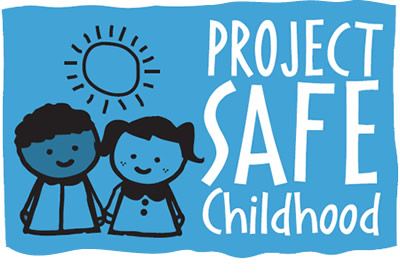 Help us combat the proliferation of sexual exploitation crimes against children.

Ways you can help children cope with the impact of exposure to violence.