Tom Petters trial exhibits
Exhibits admitted by the Court at trial in U.S. v. Thomas Joseph Petters, Crim. No. 08-364-RHK/AJB.
To listen to audio exhibits/read transcripts, click here.
Read about Tribal Justice

Our nationwide commitment to reducing gun crime in America.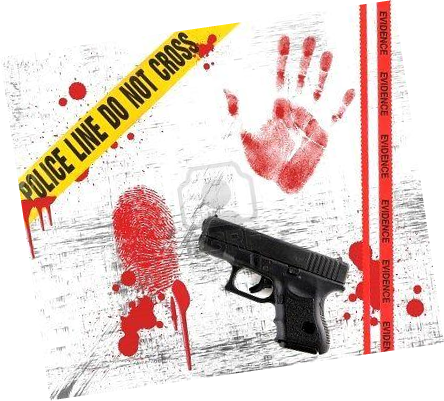 Project Exile: Joint effort to reduce gun violence in Minneapolis.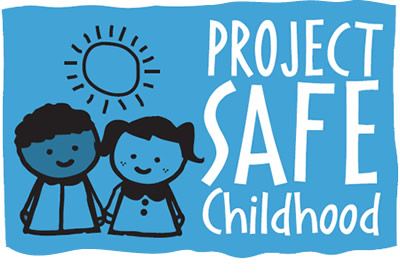 Help us combat the proliferation of sexual exploitation crimes against children.

Ways you can help children cope with the impact of exposure to violence.