News and Press Releases
Red Wing man sentenced for receiving child pornography

FOR IMMEDIATE RELEASE
August 21, 2012

MINNEAPOLIS—Earlier today in federal court, a 42-year-old Red Wing man was sentenced to 135 months in federal prison for receiving child pornography and possessing at least 14,000 images of child pornography. Ronald Lee Rainwater was indicted on May 18, 2011, and pleaded guilty to one count of receipt of child pornography before United States District Court Judge David S. Doty on April 6, 2012. Because the federal criminal justice system does not have parole, Rainwater will spend virtually his entire prison sentence behind bars.

Following today's sentencing, Michael Feinberg, Special Agent in Charge of the St. Paul Field Office for U.S. Immigration and Customs Enforcement's Homeland Security Investigations ("ICE-HSI"), said, "HSI will continue to aggressively use its investigative authorities to identify individuals who mistakenly believe that they can exploit children and evade detection by law enforcement. HSI agents are determined to bring these predators to justice and we will adapt our strategies to find them and prosecute them to the fullest extent of the law."
In his plea agreement, Rainwater admitted that on or about January 4, 2009, he received a visual depiction of a minor engaged in sexually explicit conduct. Rainwater also admitted possessing at least 14,000 photographs and approximately 2,600 videos containing similar depictions. Some of the images and videos included sadistic or masochistic material. Authorities found the pornographic material on Rainwater's computer and external hard drive, both of which were seized from the bedroom of his residence during the execution of a search warrant on August 12, 2009. German Federal Police originally notified U.S. authorities about Rainwater after he was identified during their investigation of a file-sharing website that featured pornography.

This case is the result of an investigation by ICE-HSI, with assistance from the German Federal Police. It is being prosecuted by Special Assistant U.S. Attorney Colin P. Johnson and Assistant U.S. Attorney Kimberly A. Svendsen.
Receiving child pornography is against the law. In addition to prosecuting these cases, the Justice Department is presently funding a study focused on the correlation between involvement in child pornography and hands-on sexual abuse of children. A 2008 study (The Butner Study) published in the Journal of Family Violence found that up to 80 percent of federal inmates incarcerated for possession, receipt, or distribution of child pornography also admitted to hands-on sexual abuse of children, ranging from touching to rape.

This case was brought as part of Project Safe Childhood (PSC), a nationwide initiative launched in May 2006 by the Department of Justice to combat the growing epidemic of child sexual exploitation and abuse. Led by the U.S. Attorneys' Offices and the Criminal Division's Child Exploitation and Obscenity Section, PSC marshals federal, state, and local resources to locate, apprehend, and prosecute individuals who sexually exploit children and identify and rescue victims. For more information about PSC, please visit http://www.justice.gov/psc/ For more information about internet safety education, please visit http://www.justice.gov/psc/resources.html and click on the tab "resources."
Read about Tribal Justice

Our nationwide commitment to reducing gun crime in America.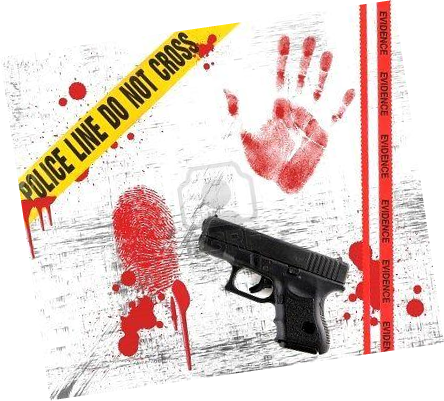 Project Exile: Joint effort to reduce gun violence in Minneapolis.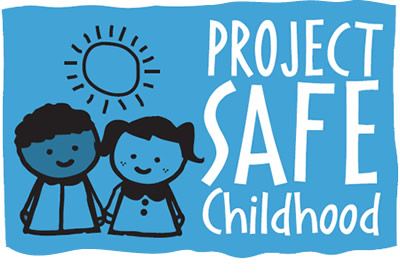 Help us combat the proliferation of sexual exploitation crimes against children.

Ways you can help children cope with the impact of exposure to violence.