News and Press Releases
Willmar man pleads guilty to producing child pornography

FOR IMMEDIATE RELEASE
May 3, 2012

MINNEAPOLIS—Earlier today in federal court in St. Paul, a 37-year-old Willmar man
pleaded guilty to taking illicit photographs of a child in violation of federal law. Christopher
Shawn Robison specifically pleaded guilty to one count of production of child pornography.
Robison, who was indicted on December 20, 2011, entered his plea before United States
District Court Judge Donovan W. Frank.

In his plea agreement, Robison admitted that on July 22, 2011, he took several pornographic
photographs of a three-year-old girl and himself, using his cell phone. On July 27, 2011, the
photos were found by authorities during the execution of search warrant. In total, investigators
uncovered eight photos of a minor engaged in sexually explicit conduct. In addition, Robison
admitted engaging in sexual conduct with the three-year-old on two occasions prior to July—
once in May of 2011 and again in June of 2011.

For his crime, Robison faces a potential maximum penalty of 30 years in federal prison,
with a mandatory minimum penalty of 15 years. Judge Frank will determine his sentence at a
future hearing, not yet scheduled.

This case is the result of an investigation by the Federal Bureau of Investigation and the
Crow Wing County Sheriff's Office. It is being prosecuted by Assistant U.S. Attorney Julie E.
Allyn.
Presently, the Justice Department is funding a study concerning the correlation between involvement in child pornography and the hands-on sexual abuse of children. A 2008 study (The Butner Study) published in the Journal of Family Violence found that up to 80 percent of federal inmates incarcerated for possession, receipt, or distribution of child pornography also admitted to hands-on sexual abuse of children, ranging from touching to rape.
The U.S. Department of Justice is committed to combating the sexual exploitation of children, particularly via the Internet. In Fiscal Year 2010, 2,235 defendants pleaded guilty to federal child pornography charges, 2,222 of whom were sentenced to prison. In Fiscal Year 2009, 2,083 defendants were sentenced to prison on child pornography charges. For more information about these efforts, please visit the Department's Project Safe Childhood website, at www.projectsafechildhood.gov.
An indictment is a determination by a grand jury that there is probable cause to believe that offenses have been committed by a defendant. A defendant, of course, is presumed innocent until he or she pleads guilty or is proven guilty at trial.
Read about Tribal Justice

Our nationwide commitment to reducing gun crime in America.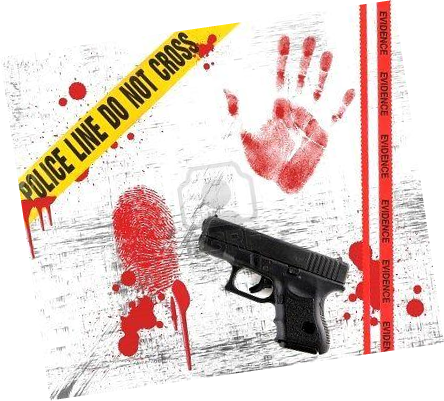 Project Exile: Joint effort to reduce gun violence in Minneapolis.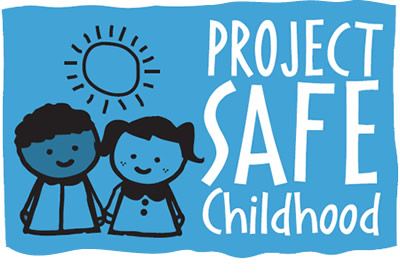 Help us combat the proliferation of sexual exploitation crimes against children.

Ways you can help children cope with the impact of exposure to violence.