News and Press Releases
Nurse sentenced for stealing narcotics from patients

FOR IMMEDIATE RELEASE
May 8, 2012

MINNEAPOLIS—Earlier today in federal court, a 40-year-old nurse formerly employed at a senior care assisted living facility was sentenced for stealing the narcotic Percocet. United States District Court Judge Joan N. Ericksen sentenced Bert Allen Sieler, of Coon Rapids, to 12 months in prison on one count of obtaining a controlled substance by fraud. Sieler was charged on August 30, 2011, and pleaded guilty on September 23, 2011. He was taken into custody following today's hearing.

In his plea agreement, Sieler admitted that in February of 2011, he obtained Percocet intended for patients by removing it from patient medication bottles and replacing it with acetaminophen, commonly sold as Tylenol.

This case was the result of an investigation by the U.S. Food and Drug Administration-Office of Criminal Investigations, the U.S. Drug Enforcement Administration, and the Minneapolis Police Department. It was prosecuted by Assistant U.S. Attorney Kimberly A. Svendsen.
Read about Tribal Justice

Our nationwide commitment to reducing gun crime in America.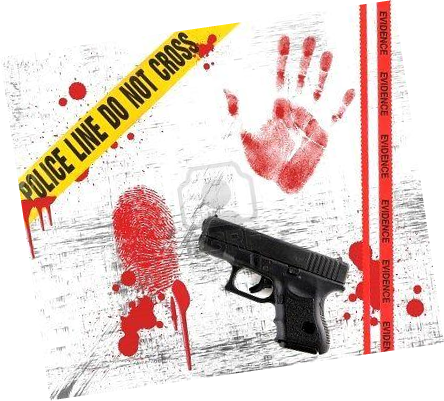 Project Exile: Joint effort to reduce gun violence in Minneapolis.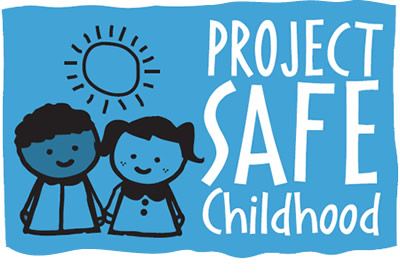 Help us combat the proliferation of sexual exploitation crimes against children.

Ways you can help children cope with the impact of exposure to violence.