News and Press Releases
Rochester man sentenced for possessing methamphetamine with the intent to distribute

FOR IMMEDIATE RELEASE
July 11, 2013

MINNEAPOLIS—Earlier today in federal court, a 45-year-old Rochester man was sentenced for possessing methamphetamine with the intent to distribute it. United States District Court Judge Joan N. Ericksen sentenced Christopher Lee Talamantes to 210 months in prison on one count of possession with intent to distribute methamphetamine. Talamantes was indicted on July 10, 2012, and pleaded guilty on December 11, 2012.

In his plea agreement, Talamantes admitted that on September 15, 2011, officers seized approximately $1,900 and 600 grams of methamphetamine during the execution of a search warrant at his apartment. In addition, on July 28, 2011, officers seized approximately 2.6 grams of methamphetamine and $13,748 during the execution of a search warrant at his residence.

This case was the result of an investigation by the U.S. Drug Enforcement Administration, the Minnesota Bureau of Criminal Apprehension, and the Olmsted County Sheriff's Office. It was prosecuted by Assistant U.S. Attorney Julie E. Allyn. To learn more about the harmful effects of methamphetamine, visit http://www.justice.gov/dea/pr/multimedia-library/publications/drug_of_abuse.pdf#page=48.
Read about Tribal Justice

Our nationwide commitment to reducing gun crime in America.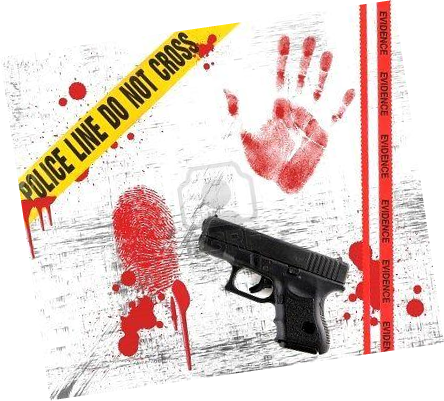 Project Exile: Joint effort to reduce gun violence in Minneapolis.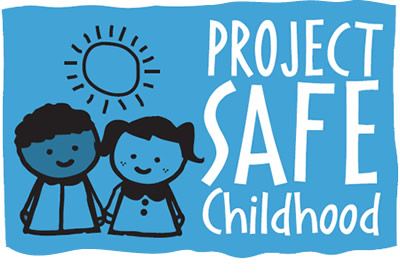 Help us combat the proliferation of sexual exploitation crimes against children.

Ways you can help children cope with the impact of exposure to violence.