News and Press Releases
Chicago man sentenced for conspiring to
distribute more than 100 grams of heroin

FOR IMMEDIATE RELEASE
April 2, 2012

MINNEAPOLIS – Earlier today in federal court, a 45-year-old man from Chicago, Illinois,
was sentenced for conspiring to distribute more than 100 grams of heroin in the Twin Cities.
United States District Court Judge Joan N. Ericksen sentenced Darnell Watson to 42 months in
prison on one count of conspiracy. Watson was indicted along with two co-defendants on June
14, 2011, and pleaded guilty on November 2, 2011.

In their respective plea agreements, the defendants admitted conspiring to distribute heroin
and transporting heroin from Chicago to the Twin Cities. On June 28, 2010, the three men were
arrested in Woodbury after being found in possession of 149 grams of heroin. Their arrest
brought their two-year operation to an end.

On December 15, 2011, co-defendant Keith Charles Williams, age 49, of Minneapolis, was
sentenced to 33 months on one count of conspiracy. He pleaded guilty on September 16, 2011.
On November 14, 2011, DeMarco Hughes, age 42, of St. Paul, was sentenced to 84 months in
prison on one count of conspiracy. He pleaded guilty on August 25, 2011.

This case was the result of an investigation by the U.S. Drug Enforcement Administration,
the Woodbury Police Department, and the Minneapolis Police Department. It was prosecuted by
Assistant U.S. Attorney Thomas M. Hollenhorst.

Read about Tribal Justice

Our nationwide commitment to reducing gun crime in America.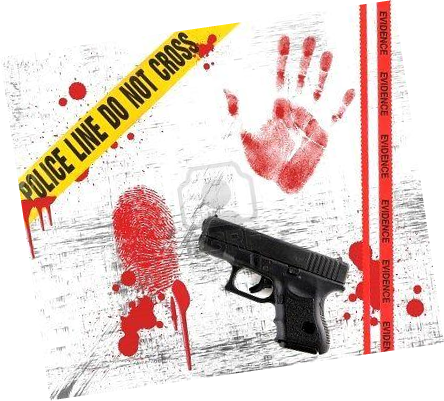 Project Exile: Joint effort to reduce gun violence in Minneapolis.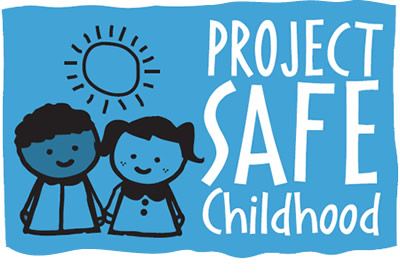 Help us combat the proliferation of sexual exploitation crimes against children.

Ways you can help children cope with the impact of exposure to violence.