News and Press Releases
Alleged Serial Bank Robber Indicted in Federal Court

FOR IMMEDIATE RELEASE
February 9, 2012

MINNEAPOLIS—A federal indictment unsealed this afternoon charges a 49-year-old Minneapolis man with a series of bank robberies occurring in Minnesota between March 9, 2011, and January 3, 2012. Mark Edward Wetsch was specifically charged with 13 counts of armed bank robbery. The indictment, which was filed on February 7, 2012, was unsealed following Wetsch's initial appearance today in federal court in St. Paul.

The indictment alleges that Wetsch robbed the banks, and in each case, put the lives of others in jeopardy by brandishing a firearm. Wetsch allegedly stole approximately $1,880 from the Rolling Hills Bank and Trust in Brewster, Minnesota, on January 3, 2012; approximately $3,200 from the Glenwood State Bank in Alexandria on December 29, 2011; approximately $9,350 from the First National Bank in Hastings on December 27, 2011; approximately $3,634 from the Wells Federal Bank in St. Peter on December 22, 2011; approximately $2,350 from the Franklin Bank in Minneapolis on December 20, 2011; approximately $3,000 from the Bremer Bank in Minneapolis on November 22, 2011; approximately $3,801 from the Premier Bank in Albertville on November 9, 2011; approximately $8,823 from the First National Bank in Richfield on November 4, 2011; approximately $6,946 from the First National Bank in Gaylord on June 13, 2011; approximately $9,445 from the Merchants Bank in Hampton on May 13, 2011; approximately $2,225 from the Wells Fargo Bank in Faribault on April 26, 2011; approximately $3,050 from the United Educators Credit Union in Eden Prairie on April 26, 2011; and approximately $11,400 from the Klein Bank in Cologne on March 9, 2011.

Wetsch remains in custody. If convicted, he faces a potential maximum penalty of 25 years in prison on each count. All sentences will be determined by a federal district court judge.

This case is the result of an investigation by the Federal Bureau of Investigation and the police departments of Alexandria, Bloomington, Columbia Heights, Eden Prairie, Faribault, Gaylord, Hastings, Hopkins, Minneapolis, Northfield, Orono, Prior Lake, Richfield, Savage, St. Paul, St. Peter, and Shakopee; the sheriff offices of Carver, Dakota, Hennepin, Ramsey, Nicollet, Nobles, Sibley, and Wright counties, with assistance from the Minnesota State Patrol. The case is being prosecuted by Assistant United States Attorney Deidre Y. Aanstad.

An indictment is a determination by a grand jury that there is probable cause to believe that offenses have been committed by a defendant. A defendant, of course, is presumed innocent until he or she pleads guilty or is proven guilty at trial.
Read about Tribal Justice

Our nationwide commitment to reducing gun crime in America.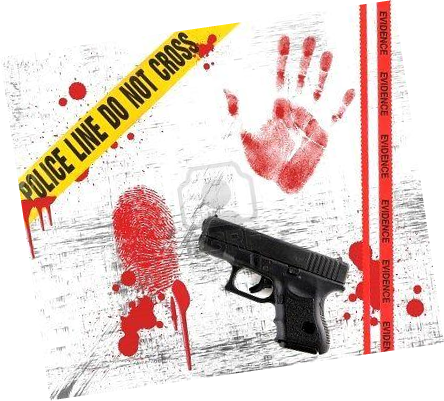 Project Exile: Joint effort to reduce gun violence in Minneapolis.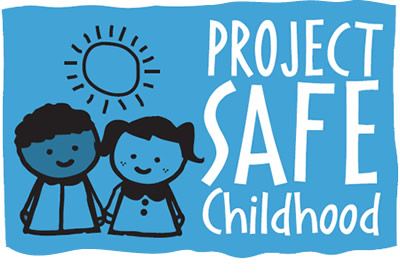 Help us combat the proliferation of sexual exploitation crimes against children.

Ways you can help children cope with the impact of exposure to violence.