Former Corinth Police Officer Pleads Guilty
December 3, 2010
OXFORD, Miss. – William C. Martin, Acting United States Attorney for the Northern District of Mississippi, Daniel McMullen, Special Agent in Charge, Federal Bureau of Investigation (FBI), announced that:
Jamie Brewer, former officer with the Corinth Police Department, plead guilty today before United States District Judge W. Allen Pepper, in Greenville, Mississippi, to four counts of an indictment, charging him with depriving citizens of their civil and Constitutional rights under color of law, in violation of 18 U.S.C. § 242.
As part of his plea, Mr. Brewer, admitted that, while acting under color of the laws of the state of Mississippi, as a Corinth police officer, he deprived four different individuals of their Constitutional right to be free of unreasonable search and seizure by secretly removing cash from the individuals' wallets during traffic stops. Each offense carries a maximum possible penalty of one year in prison, one year of supervised release and a $100,000 fine.
This case was investigated by the Federal Bureau of Investigation in the Tupelo, Mississippi, office and the Corinth Police Department, and is being prosecuted by Assistant United States Attorney John Marshall Alexander.
***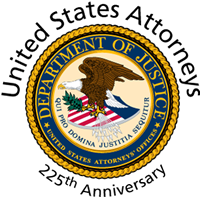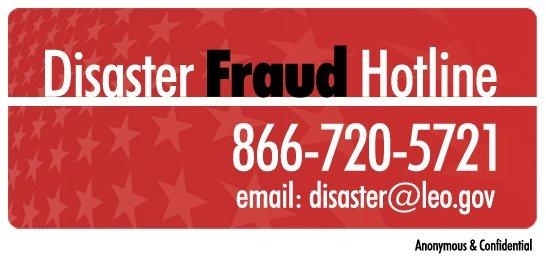 If you believe you have been a victim of fraud from a person or an organization soliciting relief funds on behalf of storm victims, contact the National Center for Disaster Fraud toll free at:
(866) 720-5721
You can also fax information to:
(225) 334-4707
or e-mail it to: