Former Shelby, MS Police Officer Pleads Guilty to
charges in connection with the burning of
vehicles belonging to shelby city aldermen
October 22, 2010
OXFORD, Miss. – William C. Martin, United States Attorney for the Northern District of Mississippi, and Daniel McMullen, Special Agent in Charge, Federal Bureau of Investigation (FBI), announce that:
Ronnie Walters, 45, of Beulah, former police officer for the town of Shelby, Mississippi, entered a guilty plea yesterday before United States Chief District Judge Michael P. Mills, in Oxford, Mississippi. Walters pled guilty to Count Two of a three-count indictment charging him with aiding, abetting, inducing and procuring others to maliciously damage by means of fire and arson a vehicle used in interstate commerce, in violation of 18 U.S.C. §§ 2 and 844(i), in connection with the burning of vehicles belonging to Shelby city aldermen in July 2009 .
At sentencing, Walters faces no less than 5 and no more than 20 years in prison; not more than a $250,000 fine; and not more than three years supervised release. He also faces the potential of being ordered to make restitution to the two aldermen for the damage to their vehicles.
This case was investigated by the Federal Bureau of Investigation and is being prosecuted by Assistant United States Attorney Bob Norman.
***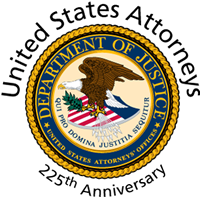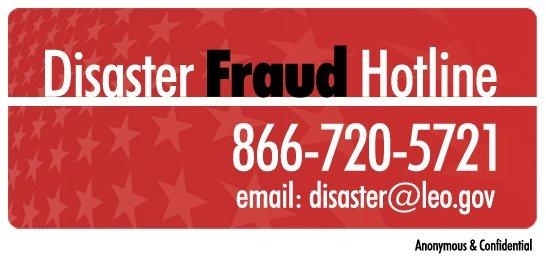 If you believe you have been a victim of fraud from a person or an organization soliciting relief funds on behalf of storm victims, contact the National Center for Disaster Fraud toll free at:
(866) 720-5721
You can also fax information to:
(225) 334-4707
or e-mail it to: