United States v. Robert Cordaro and Anthony munchak
Middle District of Pennsylvania Docket Number 3:10-CR-00075
The following court documents are in Adobe PDF format:
Press Release links by date:
Case Summary:

Robert Cordaro and Anthony Munchak are charged with racketeering and related charges in connection with alleged improper actions of the former Majority Commissioners in accepting payments and other benefits from individuals and entities doing business in Lackawanna County.
The superseding indictment alleges that the defendants engaged in racketeering, fraud, extortion, bribery and federal tax violations and that they received hundreds of thousands of dollars in illegal payments and other benefits. Additionally, Cordaro faces charges of money laundering and conspiracy. The indictment also seeks forfeiture of all proceeds of the charged criminal activities from both defendants.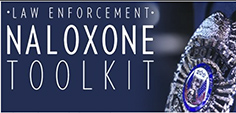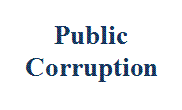 Our commitment to combating public corruption in the Middle District of Pennsylvania and to keeping the public informed about pending cases.