Operator of Lackawanna County Business Charged with Tax Evasion
September 2, 2011
The United States Attorney's Office for the Middle District of Pennsylvania announced that a 49-year-old Dunmore resident was charged today with tax evasion for allegedly under-reporting income on federal tax returns for tax years 2005, 2006, and 2007.
According to United States Attorney Peter J. Smith, his office filed a criminal Information against Dawn Albert of Dunmore, an owner/operator of Medical Hair Transplants, located in Dickson City, Pennsylvania. The information alleges that Albert under-reported more than $80,000 of income during 2005 through 2007.
The charge against Albert stems from an investigation by Special Agents of the Internal Revenue Service's Criminal Investigative Section.
U.S. Attorney Smith noted that if Albert is convicted of the charge, she faces up to five years in prison; a $250,000 fine; and up to three years of supervised release.

U.S. Attorney Smith noted that the case is being prosecuted by Assistant U.S. Attorney Francis P. Sempa.
****
An indictment and criminal information is not evidence of guilt but simply a description of the charge made by the United States Attorney against a defendant. A charged defendant is presumed innocent until a jury returns a unanimous finding that the United States has proved the defendant's guilt beyond a reasonable doubt.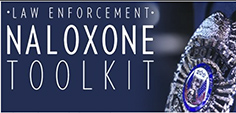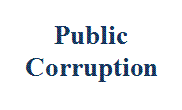 Our commitment to combating public corruption in the Middle District of Pennsylvania and to keeping the public informed about pending cases.