Delta man charged with firearms conspiracy
June 1, 2011
The United States Attorneys Office for the Middle District of Pennsylvania announced today that a Delta man has been charged with conspiracy to make false statements to a federal firearms dealer.

Jason Bergmann, age 31, of Delta, Pennsylvania, has been charged for activities between November 2010 and February 2011. Bergmann faces a maximum of five years' imprisonment and a fine of $250,000.

According to United States Attorney Peter J. Smith, Bergmann is accused of conspiring with another individual to purchase a firearm from a federal firearms dealer by providing false information to the dealer with regard to the lawfulness of the sale.

U.S. Attorney Smith noted that this case resulted from an investigation by the Bureau of Alcohol, Tobacco, Firearms, and Explosives. The case is being prosecuted by First Assistant U.S. Attorney Dennis C. Pfannenschmidt.

****
An indictment and criminal information is not evidence of guilt but simply a description of the charge made by the United States Attorney against a defendant. A charged defendant is presumed innocent until a jury returns a unanimous finding that the United States has proved the defendant's guilt beyond a reasonable doubt.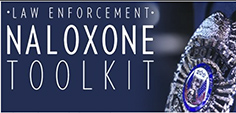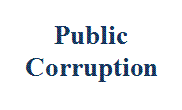 Our commitment to combating public corruption in the Middle District of Pennsylvania and to keeping the public informed about pending cases.