Georgia man sentenced for student loan fraud
July 8, 2011
The United States Attorney's Office for the Middle District of Pennsylvania announced that Will H. Callaway, Jr.,age 42, of Decatur, Georgia, was sentenced in federal court in connection with a student loan fraud. Calloway was sentenced by United States District Court Senior Judge William C. Caldwell to serve six months' imprisonment to be followed by six months' home confinement and three years' supervised release. In addition, he was ordered to pay $29,299.89 in restitution to Wells Fargo Bank. Callaway was ordered to surrender to the Bureau of Prisons on August 15, 2011, to begin his sentence.

According to United States Attorney Peter J. Smith, Callaway applied for a series of student loans between 2007 and January 2009 over the internet and the applications were fraudulent because he did not intend to use the money for educational purposes and they contained multiple false statements. As a result of the scheme, Callaway obtained $30,000 and attempted to obtain additional funds to attend various on-line colleges. The loans were processed by the Pennsylvania Higher Education Assistance Agency (PHEAA), located in Harrisburg, Pennsylvania.

The case was investigated by PHEAA's office of Investigation Services and the U.S. Department of Education Office of Inspector General. Prosecution is assigned to Senior Litigation Counsel Bruce Brandler.
****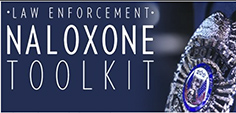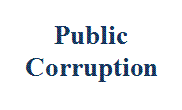 Our commitment to combating public corruption in the Middle District of Pennsylvania and to keeping the public informed about pending cases.