Schuylkill County Man Pleads Guilty to Drug Conspiracy
November 22, 2011
The United States Attorney's Office for the Middle District of Pennsylvania, announced that the tenth member of a Schuylkill County-based drug trafficking operation pleaded guilty today to conspiracy to distribute cocaine base, methamphetamine, and marijuana before Senior U.S. District Court Judge A. Richard Caputo.

According to United States Attorney Peter J. Smith, Kevin Carrington, who used the street name "Joker," age 31, who was residing in Pottsville at the time of the offense, admitted to assisting others in packaging and distributing crack cocaine and marijuana during May-July 2008. Carrington is the tenth defendant in the case to plead guilty to participating in the conspiracy. Zachary Guichard, the leader of the conspiracy, previously pleaded guilty and was sentenced to 72 months in prison.
Carrington was indicted by a federal grand jury on October 7, 2008, as a result of an investigation by the Drug Enforcement Administration (DEA)and local police in Schuylkill County. Members of the conspiracy obtained illegal drugs from suppliers in New York City and distributed them in the Schuylkill County area from May to July 2008.
U.S. Attorney Smith noted that Carrington faces up to 20 years in prison and a $1 million fine. Judge Caputo scheduled sentencing for February 22, 2012.
The case is being prosecuted by Assistant U.S. Attorney Francis P. Sempa.

****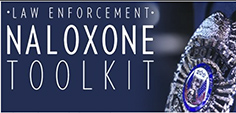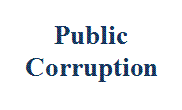 Our commitment to combating public corruption in the Middle District of Pennsylvania and to keeping the public informed about pending cases.