Camp Hill Man Sentenced to 235 Months in Federal Prison for Child Pornography Charges
December 19, 2011
The United States Attorney's Office for the Middle District of Pennsylvania, announced that Anthony William Corish, age 29, was sentenced today by United States District Court Judge John E. Jones, III. Judge Jones sentenced Corish to a 235 month term of imprisonment to be followed by a lifetime of supervised release and a $2,000 fine.
According to United States Attorney Peter J. Smith, in November 2010, a Grand Jury in Harrisburg returned an indictment against Corish charging him with 3-counts of receipt, possession and distribution of child pornography. Corish pleaded guilty in April 2011.

The prosecution was the result of an investigation by the Cumberland County District Attorney's Office, the Camp Hill Police Department, the Pennsylvania State Police and the United States Postal Inspection Service.
U.S. Attorney Smith stated that the investigation and prosecution of the sexual abuse of children in cooperation with local law enforcement agencies and district attorneys remains one of the top priorities of the U.S. Attorney's Office. U.S. Attorney Smith praised the law enforcement officers for their investigation of Corish which resulted in the removal of a violent sexual predator.
Senior Litigation Counsel Gordon Zubrod prosecuted the case.
****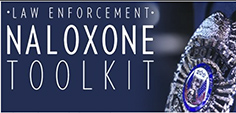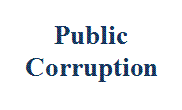 Our commitment to combating public corruption in the Middle District of Pennsylvania and to keeping the public informed about pending cases.