January 5, 2011
ARREST WARRANT ISSUED AFTER JOSEPH DONAHUE FAILS TO REPORT TO BEGIN SERVING 121-MONTH FEDERAL PRISON SENTENCE
The United States Attorney's Office for the Middle District of Pennsylvania, announced that today the federal District Court in Scranton has issued an arrest warrant for Joseph P. Donahue, of Clarks Summit, Pennsylvania, after he failed to report yesterday to the Federal Correctional Institution at Ft. Dix, New Jersey, to begin serving his 121-month prison sentence.
According to United States Attorney Peter J. Smith, Donahue was sentenced on December 7, 2010, following his conviction earlier in 2010 on bank fraud, money laundering, false statement, and credit card fraud charges. As part of the sentencing order, Donahue was ordered to report to the designated federal prison on January 4, 2010. His request for release pending the appeal of his conviction was denied by the Third Circuit Court of Appeals on December 22, 2010.
Individuals who have information regarding Donahue's whereabouts are asked to contact the United States Marshals Service at (570) 346-7277.
****
Peter J. Smith
U.S. Attorney
(717) 221-4482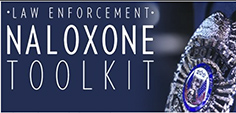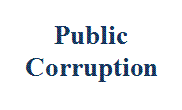 Our commitment to combating public corruption in the Middle District of Pennsylvania and to keeping the public informed about pending cases.