Man federally charged with drug trafficking and firearms offenses
May 12, 2011
The United States Attorney's Office for the Middle District of Pennsylvania, announced that a grand jury in Harrisburg returned an indictment yesterday charging David Hewitt, age 22, of Harrisburg, with possession with intent to distribute marijuana, uses of the United States mail to further drug trafficking and possession of a firearm in furtherance of drug trafficking.
According to U.S. Attorney Peter Smith, Hewitt allegedly received ten pounds of marijuana in the mail. A subsequent search of his home yielded a loaded 9mm submachine gun, a loaded .38 revolver, ammunition, a digital scale and drug packaging material.
If convicted of all the charges, Hewitt faces imprisonment for up to life, a $750,000 fine and a term of supervised release.
This case is being investigated by the U.S. Postal Inspection Service and is being prosecuted by Assistant United States Attorney Daryl F. Bloom.
****
An Indictment or Information is not evidence of guilt but simply a description of the charge made by the Grand Jury and/or United States Attorney against a defendant. A charged Defendant is presumed innocent until a jury returns a unanimous finding that the United States has proven the defendant's guilt beyond a reasonable doubt or until the defendant has pled guilty to the charges.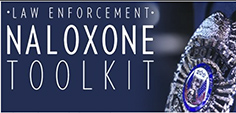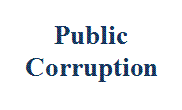 Our commitment to combating public corruption in the Middle District of Pennsylvania and to keeping the public informed about pending cases.