Man charged with murder of fellow inmate at USP Canaan
December 20, 2011
The United States Attorney's Office for the Middle District of Pennsylvania announced today the filing of charges against Allen Archie Hurley, age 46, currently incarcerated at the United States Penitentiary Canaan.
According to United States Attorney Peter J. Smith, the Indictment charges that on or about April 25, 2010, Hurley, with malice aforethought, did unlawfully kill Joseph O'Kane, by stabbing him approximately 92 times, at the United States Penitentiary Canaan. The second count alleges that Hurley, an inmate at a USP-Canaan possessed a prohibited object, that is, a sharpened weapon commonly known as a "shiv" or "shank."

If convicted of the charges, Hurley faces a maximum sentence of life imprisonment.

The case was investigated by special agents of the Federal Bureau of Investigation and the Bureau of Prisons. Prosecution has been assigned to Assistant United States Attorney John Gurganus.


* * * *

A criminal indictment is not evidence of guilt but simply a description of the
charge made by the United States Attorney against a defendant.
A charged defendant is presumed innocent until a jury returns a unanimous finding
that the United States has proved the defendant's guilt beyond a reasonable doubt.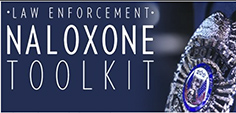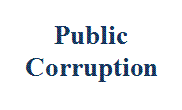 Our commitment to combating public corruption in the Middle District of Pennsylvania and to keeping the public informed about pending cases.