New York City Man Sentenced to 46 Months in Prison for
Cocaine Trafficking in Monroe County
December 2, 2011
The United States Attorney's Office for the Middle District of Pennsylvania announced that Senior District Court Judge Richard P. Conaboy sentenced a New York City man yesterday to serve 46 months in federal prison for cocaine trafficking in Monroe County.
According to United States Attorney Peter J. Smith, Jose Oscar Hurtado-Portes, age 34, of New York City, admitted to participating in a conspiracy to distribute more than five kilograms of cocaine in the Monroe County area between January 2009 and March 2011.
Hurtado-Portes was indicted by a federal grand jury in May of 2011, as a result of an investigation conducted by the Drug Enforcement Administration and the Stroud Area Regional Police Department. Hurtado-Portes previously entered a guilty plea on July 21, 2011.
Senior Judge Conaboy also ordered that Hurtado-Portes serve three years of supervised release following his prison sentence.
The case was prosecuted by Assistant United States Attorney Robert J. O'Hara.
****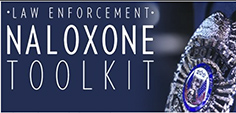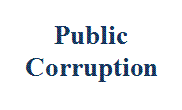 Our commitment to combating public corruption in the Middle District of Pennsylvania and to keeping the public informed about pending cases.