Factoryville Man Sentenced on Sexual Abuse Charge
December 8, 2011
The United States Attorney's Office for the Middle District of Pennsylvania announced that Joseph Kupetsky, age 33, Factoryville, Pennsylvania, was sentenced yesterday in federal court. Chief United States District Judge Yvette Kane sentenced Kupetsky to a term of 36 months imprisonment for sexually abusing a minor under the age of 16. Kupetsky was also sentenced to a term of five years of supervised release during which time he will be required to comply with the Sex Offender Registration and Notification Act.
Kupetsky was originally charged by way of Criminal Information filed on January 31, 2011. The Information charged that between December 2009 and January 2010, on the grounds of the Lewisburg Federal Correctional Institution, Lewisburg, Pennsylvania, Kupetsky engaged in a sexual act with a female child who had not attained the age of 16. Kupetsky pleaded guilty to the charge on May 31, 2011.
This case was investigated by the Federal Bureau of Investigation. Prosecution of the case was handled by Assistant United States Attorney Michelle Olshefski.
****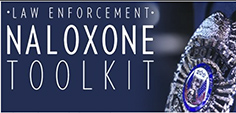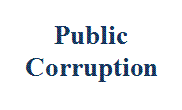 Our commitment to combating public corruption in the Middle District of Pennsylvania and to keeping the public informed about pending cases.