FACTORYVILLE MAN CHARGED WITH ABUSE OF MINOR AT LEWISBURG PRISON FACILITY
January 31, 2011
The United States Attorney's Office for the Middle District of Pennsylvania announced today that it has filed a criminal charge against Joseph Kupetsky, age 32, Factoryville, Pennsylvania, alleging sexual abuse of a minor.
According to the Information, between December 2009 and January 2010, Kupetsky engaged in a sexual act with a female child who had not attained the age of 16 years on the grounds of the Federal prison at Lewisburg, Pennsylvania. The incident occurred in a residence located at the facility.

If convicted, Kupetsky could be imprisoned for a total statutory maximum term of 15 years and fines in the amount of $250,000.
The investigation was conducted by the Federal Bureau of Investigation - Williamsport Office and the Federal Bureau of Prisons. Prosecution is assigned to Assistant United States Attorney Michelle Olshefski.

****
An Indictment or Information is not evidence of guilt but simply a description of the charge made by the Grand Jury and/or United States Attorney against a defendant. A charged Defendant is presumed innocent until a jury returns a unanimous finding that the United States has proven the defendant's guilt beyond a reasonable doubt or until the defendant has pled guilty to the charges.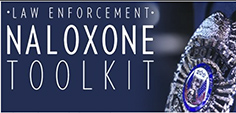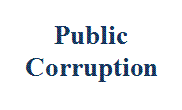 Our commitment to combating public corruption in the Middle District of Pennsylvania and to keeping the public informed about pending cases.