Lewisburg Man Charged Possession of Child Pornography
November 3, 2011
The United States Attorney's Office for the Middle District of Pennsylvania, announced today that charges have been filed against Gregory A. Lockwood of Lewisburg, Pennsylvania.

According to United States Attorney Peter J. Smith, Lockwood, age 46, is charged in a one-count Information with possession of child pornography. The charge arose out of a Milton Police Department operation targeting individuals possessing and trading child pornography.
If convicted of the offense, Lockwood faces a maximum penalty of 10 years confinement, and a fine of $250,000.

The investigation was conducted by the Milton Police Department, the Pennsylvania State Police, and the Federal Bureau of Investigation, Williamsport, Pennsylvania. Assistant United States Attorney Wayne P. Samuelson is assigned to prosecute the case.
****
An Indictment or Information is not evidence of guilt but simply a description of the charge made by the Grand Jury and/or United States Attorney against a defendant. A charged Defendant is presumed innocent until a jury returns a unanimous finding that the United States has prove the defendant's guilt beyond a reasonable doubt or until the defendant has pled guilty to the charges.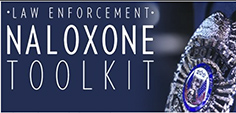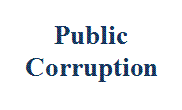 Our commitment to combating public corruption in the Middle District of Pennsylvania and to keeping the public informed about pending cases.