Monroe County man charged with wire fraud in fraudulent loans schem
May 11, 2011
The United States Attorney's Office for the Middle District of Pennsylvania, announced that a Blakeslee man has been charged with wire fraud in connection with an alleged fraudulent loan scheme totaling more than $2.5 million, according to a criminal Information that was filed today in federal court.

According to United States Attorney Peter J. Smith, the Information alleges that beginning in July 2008 and continuing until early 2011, Jeffrey J. Olson, age 48, made false and fraudulent representations via e-mail and through other means to persuade multiple victims to loan him or invest with him large amounts of money. The Information also alleges that Olson wrote and issued numerous bad checks in connection with the scheme.

Olson's charge stems from an investigation by the Federal Bureau of Investigation.

If convicted, Olson faces a possible maximum sentence of 30 years in prison, a fine of up to $1 million and a term of supervised release of up to five years.

The case is being prosecuted by Assistant United States Attorney Francis P. Sempa.
****
An Indictment or Information is not evidence of guilt but simply a description of the charge made by the Grand Jury and/or United States Attorney against a defendant. A charged Defendant is presumed innocent until a jury returns a unanimous finding that the United States has proven the defendant's guilt beyond a reasonable doubt or until the defendant has pled guilty to the charges.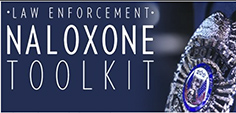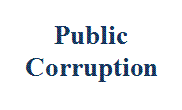 Our commitment to combating public corruption in the Middle District of Pennsylvania and to keeping the public informed about pending cases.