Cumberland County Man Indicted on Charge of
Stealing Close to $40,000 in Benefits from Social Security Administration
July 14, 2011
The United States Attorney's Office for the Middle District of Pennsylvania announced today the filing of an indictment yesterday charging Steven Prejean, 56, of Cumberland County, Pennsylvania, with stealing close to $40,000 in benefits from the Social Security Administration.
According to United States Attorney Peter J. Smith, prosecutors allege that in July 2005, Prejean moved from California to Pennsylvania, where he married his wife, Hilda. The move and the marriage, both of which were concealed from the Social Security Administration, would have made Prejean ineligible for Social Security benefits. In total, Prejean received approximately $38,158.23 in benefits to which he was not entitled.
If convicted, Beaty faces up to ten years' imprisonment and a $250,000 fine.

The Social Security Administration Office of Inspector General conducted the investigation. Prosecution has been assigned to Assistant United States Attorney Wesley P. Page.
****
An Indictment or Information is not evidence of guilt but simply a description of the charge made by the Grand Jury and/or United States Attorney against a defendant. A charged Defendant is presumed innocent until a jury returns a unanimous finding that the United States has proven the defendant's guilt beyond a reasonable doubt or until the defendant has pled guilty to the charges.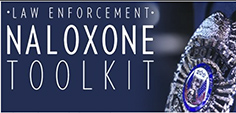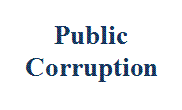 Our commitment to combating public corruption in the Middle District of Pennsylvania and to keeping the public informed about pending cases.