Owner of settlement company sentenced to prison term for federal wire fraud charges
May 26, 2011
The United States Attorney's Office for the Middle District of Pennsylvania announced that the owner of a settlement company was sentenced today by United States District Court Senior Judge William J. Nealon to a 55-month term of imprisonment and ordered to pay restitution to 33 victims totaling $2,318,829.99.
According to United States Attorney Peter J. Smith, Elizabeth Sichler, age 58, of Harvey's Lake, Pennsylvania, owned Priority Search, Inc, a real estate settlement company. From July 2005 until 2008, Sichler failed in her fiduciary duty to pay certain obligations associated with real estate transactions her company handled as a title agent. According to court documents, Sichler failed to pay sellers' first and second mortgages, seller's cash proceeds, utility bills, real property taxes, real estate transfer taxes, recording/filing fees, and title insurance premiums. Instead, Sichler misappropriated dedicated funds for personal gain and to cover operating expenses of her business, including employee salaries and benefits.
Sichler was charged on June 8, 2010, and pleaded guilty before United States District Court Magistrate Judge Malachy E. Mannion on October 12, 2010.
This case was investigated by the United States Secret Service. Prosecution is being handled by Assistant United States Attorney Barbara Kosik Whitaker.
****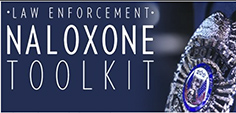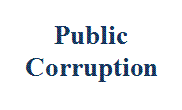 Our commitment to combating public corruption in the Middle District of Pennsylvania and to keeping the public informed about pending cases.