Businessman Sentenced to Federal Probation for Conspiring to Commit Mail Fraud and Embezzlement from an Employee Benefit Plan
January 18, 2012
The United States Attorney's Office for the Middle District of Pennsylvania announced that a defendant who pleaded guilty to conspiracy to commit mail fraud and embezzlement from an employee benefit plan was sentenced by Chief U.S. District Court Judge Yvette Kane to spend two years on federal probation.
According to United States Attorney Peter J. Smith, Craig Bachik, age 50, a co-owner of the architectural design and engineering firm Kairos Design Group, LLC, of Lemoyne, Pennsylvania, had conspired to embezzle Individual Retirement Account(IRA) contributions from eight employees. From July 2005 through December 2007, a total of $44,233.09 was misappropriated from employee IRAs. In addition, the company failed to make the required 3% employer matching contributions to the accounts. Chief Judge Kane noted that Bachik had repaid all of his victims in full.
The case was investigated by the Employee Benefits Security Administration and the Office of the Inspector General, United States Department of Labor and prosecuted by Assistant United States Attorney Christian A. Fisanick, Chief of the Criminal Division.
****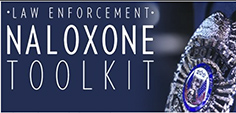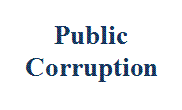 Our commitment to combating public corruption in the Middle District of Pennsylvania and to keeping the public informed about pending cases.