Thompsontown Woman Charged with Bank Fraud
October 4, 2012
The United States Attorney's Office for the Middle District of Pennsylvania announced that Sally Arlene Berry, age 56, of Thompsontown, Pennsylvania, was charged Wednesday with one count of bank fraud and two counts of passing counterfeit checks.

According to United States Attorney Peter J. Smith, Berry allegedly deposited two counterfeit checks totaling almost $75,000 in a newly opened business account of the Always Hope Adult Day Care, LLC and then made withdrawals of over $42,000 before the bank discovered the checks were counterfeit.

If convicted, Berry faces up to 50 years' imprisonment and $1,500,000 in fines.

The case was investigated by the United States Postal Inspection Service and is being prosecuted by Assistant United States Attorney Daryl F. Bloom.
****
An Indictment or Information is not evidence of guilt but simply a description of the charge made by the Grand Jury and/or United States Attorney against a defendant. A charged Defendant is presumed innocent until a jury returns a unanimous finding that the United States has proven the defendant's guilt beyond a reasonable doubt or until the defendant has pleaded guilty to the charges.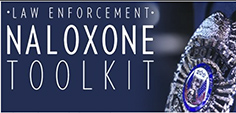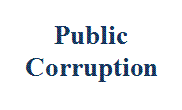 Our commitment to combating public corruption in the Middle District of Pennsylvania and to keeping the public informed about pending cases.