York County Man Charged with Receiving Cocaine
Through the U.S. Mail
February 9, 2012
The United States Attorney's Office for the Middle District of Pennsylvania announced that a grand jury sitting in Harrisburg indicted a York County man yesterday for conspiracy to ship cocaine from Texas to York, Pennsylvania.

According to United States Attorney Peter J. Smith, on December 21, 2011, United States Postal Inspectors intercepted in York County a package containing over three hundred grams of cocaine. The package had been shipped from Brownsville, Texas, through the United States Mail to York, PA.
Police then arrested Santiago DeJesus Brito, age 25, of York, as he retrieved the package. The United States Postal Inspection Service worked the investigation in conjunction with the York County Drug Task Force. Prosecution of the case has been assigned to Michael Consiglio.

****
An indictment and criminal information is not evidence of guilt but simply a description of the charge made by the United States Attorney against a defendant. A charged defendant is presumed innocent until a jury returns a unanimous finding that the United States has proved the defendant's guilt beyond a reasonable doubt.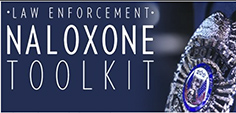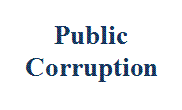 Our commitment to combating public corruption in the Middle District of Pennsylvania and to keeping the public informed about pending cases.