Grand Jury Indicts Steelton Man for Stolen Credit Card Number Scheme and Bank Fraud
March 1, 2012
The United States Attorney's Office for the Middle District of Pennsylvania announced that a Steelton man was indicted Wednesday for bank and identification fraud related to a scheme to steal credit card numbers.

According to United States Attorney Peter J. Smith, Albert Caban, age 46, of Steelton, Pennsylvania, allegedly worked with others to fraudulently obtain credit card and debit card numbers through the use of a swipe machine. Caban in turn re-encoded credit and debit cards with the stolen account information for use.

If convicted, Caban faces up to 30 years imprisonment and a fine of $1 million.

The investigation was conducted jointly by the United States Secret Service and the Criminal Investigation Division of the Dauphin County District Attorney's Office. The case is being prosecuted by Assistant United States Attorney Michael Consiglio.

****
An indictment and criminal information is not evidence of guilt but simply a description of the charge made by the United States Attorney against a defendant. A charged defendant is presumed innocent until a jury returns a unanimous finding that the United States has proved the defendant's guilt beyond a reasonable doubt.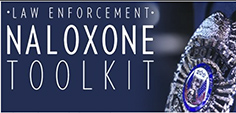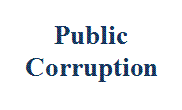 Our commitment to combating public corruption in the Middle District of Pennsylvania and to keeping the public informed about pending cases.