Convicted Felon Indicted on Federal Gun Charges
April 25, 2012
The United States Attorney's Office for the Middle District of Pennsylvania announced today that Eric Chambers, age 42, of Harrisburg, was indicted by a Harrisburg grand jury today on two counts for allegedly being a felon in possession of a firearm and for possession of a stolen firearm.
According to United States Attorney Peter J. Smith, Chambers, was arrested on a local fugitive warrant at a motel in Harrisburg in January 2012. The indictment alleges that Chambers was unlawfully in possession of a semi-automatic handgun and ammunition.
If convicted of being a felon in possession of a firearm, Chambers faces up to life imprisonment as a three time offender.
This case was investigated by the Harrisburg Bureau of Police and the Bureau of Alcohol, Tobacco, Firearms and Explosives. The case is being prosecuted by Assistant United States Attorney Eric Pfisterer.
****
An Indictment or Information is not evidence of guilt but simply a description of the charge made by the Grand Jury and/or United States Attorney against a defendant. A charged Defendant is presumed innocent until a jury returns a unanimous finding that the United States has proven the defendant's guilt beyond a reasonable doubt or until the defendant has pled guilty to the charges.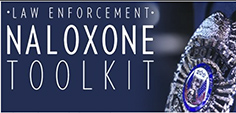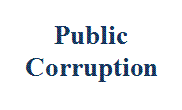 Our commitment to combating public corruption in the Middle District of Pennsylvania and to keeping the public informed about pending cases.