Luzerne County Man Pleads Guilty to Importing Ketamine
February 27, 2012
The United States Attorney's Office for the Middle District of Pennsylvania announced that a 27-year-old Luzerne County resident pleaded guilty today before Senior U.S. District Court Judge Edwin M. Kosik to importing into the United States the illegal drug ketamine.
According to United States Attorney Peter J. Smith, Erich Chiogna, of Forty Fort, Pennsylvania, admitted to ordering the ketamine in early January 2012 from Lahore, Pakistan, and subsequently accepting delivery of the drug at a post office box in Pittston, where federal agents arrested him. Customs agents seized the approximately 800 grams of ketamine when it entered the country in Maryland. Chiogna paid $4,000 for the ketamine, and agents estimated that the drug had a street value of more than $60,000.
The charge against Chiogna, contained in an Information that was filed by the U.S. Attoprney's Office, stemmed from an investigation by Special Agents of the Department of Homeland Security.
The plea agreement recommends that Chiogna be sentenced to a prison sentence within the applicable sentencing guideline range.

The case is being prosecuted by Assistant U.S. Attorney Francis P. Sempa.

****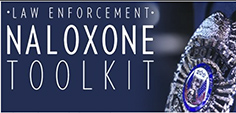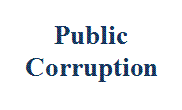 Our commitment to combating public corruption in the Middle District of Pennsylvania and to keeping the public informed about pending cases.