Harrisburg Man Sentenced to Prison in False Tax Refund Scheme
November 15, 2012
The United States Attorney's Office for the Middle District of Pennsylvania announced today that Robert W. Clarkson, age 34, of Harrisburg, Pennsylvania, was sentenced by Chief Judge Yvette Kane to serve 10 months in prison; pay $69,833 in restitution to the IRS; and serve one year of supervised release for making false claims against the United States in connection with a fraudulent tax refund scheme. Clarkson was ordered to surrender on December 10, 2012, to the Bureau of Prisons.
According to U.S. Attorney Peter J. Smith, Clarkson prepared and filed fraudulent tax returns for 16 individuals in 2009 using phony W-2 information which claimed refunds totaling $78,695.00 for the 2008 tax year. Clarkson then kept $69,833 of the proceeds and the remainder went to the 16 individuals.

The case was investigated by the Criminal Investigation Division of the IRS and was prosecuted by Senior Litigation Counsel Bruce Brandler.

****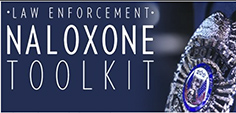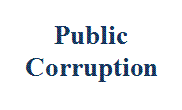 Our commitment to combating public corruption in the Middle District of Pennsylvania and to keeping the public informed about pending cases.