Two Drug Traffickers Sentenced to Eight Years' Imprisonment
July 26, 2012
The United States Attorney's Office for the Middle District of Pennsylvania announced today that Senior United States District Court Judge Edwin M. Kosik has sentenced Shateek Ferguson, age 35, and Madison White, age 32, both formerly of Plains, Pennsylvania, to eight years' imprisonment on drug trafficking charges. The Indictment to which the defendants entered guilty pleas specified that on November 21, 2008, the defendants possessed with the intent to distribute more than a pound of cocaine. A search warrant that was executed during the case resulted in the seizure of over two pounds of cocaine, three firearms, and $56,000.

In addition to a sentence of imprisonment, Judge Kosik ordered each defendant to be supervised by a Federal Probation Officer for four years after serving the jail term.
Ferguson and White forfeited to the government all the items and money seized during the investigation.

The case was investigated by of the Pennsylvania State Police and the Federal Bureau of Investigation. Assistant United States Attorney John Gurganus prosecuted the case.

* * * *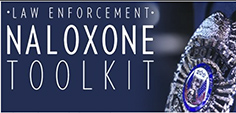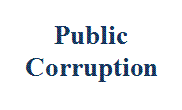 Our commitment to combating public corruption in the Middle District of Pennsylvania and to keeping the public informed about pending cases.