Couple from Greensburg, Pennsylvania, Charged Federally with Manufacturing and Passing Counterfeit United States Currency
February 16, 2012
The United States Attorney's Office for the Middle District of Pennsylvania, announced today that Jon P. Herdman, 34 and Jennifer Lee Liggett, 33, both from Greensburg, Pennsylvania, were charged with manufacturing and passing counterfeit obligations of the United States.
According to United States Attorney Peter J. Smith, Herdman and Liggett were manufacturing counterfeit $10 bills and passing them throughout Pennsylvania beginning at least as early as September 2011.
If convicted, they each face a term of imprisonment of up to 40 years, a maximum fine of up to $500,000 and a four-year term of supervised release.
This case was investigated by the United States Secret Service, the Pennsylvania State Police, the Hampden Township Police Department, the Silver Spring Township police Department and the Greensburg Police Department and is being prosecuted by Assistant United States Attorney Daryl F. Bloom.
****
An Indictment or Information is not evidence of guilt but simply a description of the charge made by the Grand Jury and/or United States Attorney against a defendant. A charged Defendant is presumed innocent until a jury returns a unanimous finding that the United States has proven the defendant's guilt beyond a reasonable doubt or until the defendant has pled guilty to the charges.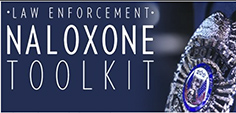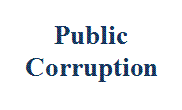 Our commitment to combating public corruption in the Middle District of Pennsylvania and to keeping the public informed about pending cases.