Lupas arrested on fraud charges
March 29, 2012
The United States Attorney's Office for the Middle District of Pennsylvania announced today that former Wilkes-Barre School District Solicitor Anthony Lupas, age 77, of Plains, Pennsylvania, was arraigned today before Senior United States District Court Judge James M. Munley in Scranton on a criminal complaint charging him with mail fraud. The maximum penalty for mail fraud is up to 20 years' imprisonment; a $250,000 fine; and a term of supervised release of three years at the conclusion of any term of imprisonment. Judge Munley placed the defendant under house arrest with electronic monitoring and surrender of his passport.

Lupas was taken into custody by federal agents at his residence earlier today. This case is part of an ongoing investigation by United States Secret Service and Internal Revenue Service—Criminal Investigations and is being prosecuted by Assistant U.S. Attorneys Michelle Olshefski, Michael Consiglio, and William Houser.
****
An indictment and criminal information is not evidence of guilt but simply a description of the charge made by the United States Attorney against a defendant. A charged defendant is presumed innocent until a jury returns a unanimous finding that the United States has proved the defendant's guilt beyond a reasonable doubt.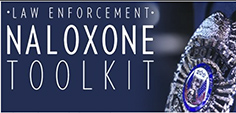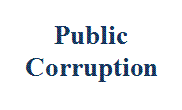 Our commitment to combating public corruption in the Middle District of Pennsylvania and to keeping the public informed about pending cases.