Correctional Officer Sentenced for Smuggling Contraband for Inmates
August 14, 2012
The United States Attorney's Office for the Middle District of Pennsylvania announced that Donald E. Lykon, age 31, of Swoyersville, Pennsylvania, was sentenced Monday by United States District Court Judge James M. Munley to an 18 month term of imprisonment and two years of supervised release.
According to United States Attorney Peter J. Smith, in March 2012, a Criminal Information was filed charging Lykon, who served as a Correctional Officer at the United States Penitentiary-Canaan, in Waymart, Pennsylvania, with smuggling contraband for inmates.
Beginning in May 2011 and continuing to August 17, 2011, Lykon accepted more than $4,000 in bribes from inmates in return for his smuggling tobacco, cellular phones and marijuana into the institution.
USP-Canaan is a high security institution housing male inmates, with a satellite camp that houses male minimum security inmates. For security measures, inmates are not allowed to possess cellular phones within the institution. USP-Canaan is a smoke-free environment and inmates are not allowed to purchase or possess any kind of tobacco product within the institution: tobacco is considered contraband within the institution.
Lykon pleaded guilty in May 2012.
The case was investigated by the U.S. Department of Justice Office of Inspector General and the Bureau of Prisons. Assistant U.S. Attorney John Gurganus prosecuted the case.


****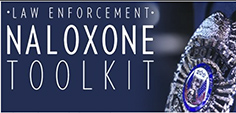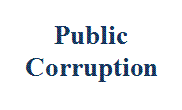 Our commitment to combating public corruption in the Middle District of Pennsylvania and to keeping the public informed about pending cases.