Cumberland County Man Sentenced on Charge of Stealing $38,000 in Benefits From Social Security Administration
May 14, 2012
The United States Attorney's Office for the Middle District of Pennsylvania announced today that Steven Prejean, 56, of Cumberland County, Pennsylvania, was sentenced by Senior United States District Court Judge Sylvia H. Rambo on a charge of stealing approximately $38,000 in benefits from the Social Security Administration.
Judge Rambo sentenced Prejean to 30 months' imprisonment to run consecutive to a sentence Prejean is currently serving in Cumberland County on unrelated state charges. In addition to his incarceration, Prejean was also sentenced to three years' supervised release, a $100 special assessment, and restitution of the entire $38,158.23 in Social Security benefit overpayments.
According to United States Attorney Peter J. Smith, Prejean was convicted in October 2011 after a two-day jury trial in Harrisburg. The evidence at trial established that in July 2005, Prejean moved from California to Pennsylvania and got married. Because Prejean failed to report both the move and the marriage to the Social Security Administration as required by law, he received $38,158.23 in benefits to which he was not entitled.
The Social Security Administration Office of Inspector General conducted the investigation. Prosecution was handled by Assistant United States Attorney Wesley P. Page.
****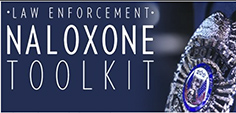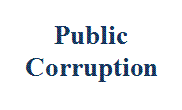 Our commitment to combating public corruption in the Middle District of Pennsylvania and to keeping the public informed about pending cases.