Supplier to Schuylkill County Drug Ring
Pleads Guilty in Federal Court
January 12, 2012
The United States Attorney's Office for the Middle District of Pennsylvania, announced that a 37-year-old former Allentown, Pennsylvania resident pleaded guilty today before Senior U.S. District Court Judge Edwin M. Kosik to conspiracy to distribute methamphetamine.

According to United States Attorney Peter J. Smith, Hector Rivera admitted to assisting his brother Juan Rivera in distributing methamphetamine to drug dealers in Schuylkill County during 2003 through 2008.

Hector Rivera was indicted by a federal grand jury on April 8, 2008, as a result of an investigation by the Drug Enforcement Administration (DEA), the Internal Revenue Service (IRS), the Pennsylvania State Police, the Schuylkill County District Attorney's Office, and local police in Schuylkill County.

The plea agreement in the case calls for Rivera to be sentenced to 144 months in prison. Sentencing will be scheduled after the completion of a pre-sentence report by the United States Probation Office. Hector's brother, Juan Rivera, previously pleaded guilty and was sentenced to 188 months in prison.

The case is being prosecuted by Assistant U.S. Attorney Francis P. Sempa.

****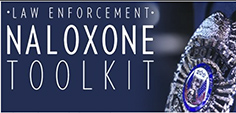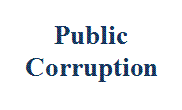 Our commitment to combating public corruption in the Middle District of Pennsylvania and to keeping the public informed about pending cases.