Supplier to Schuylkill County Drug Ring Sentenced to 12 Years in Prison
April 23, 2012
The United States Attorney's Office for the Middle District of Pennsylvania, announced that a 36-year-old former Berks County, Pennsylvania resident was sentenced today by Senior U.S. District Court Judge Edwin M. Kosik to serve 12 years in prison for his participation in a methamphetamine trafficking conspiracy that operated in Schuylkill County and elsewhere during 2004 through 2008.
According to United States Attorney Peter J. Smith, Hector Rivera, formerly of Reading, Pennsylvania, previously pleaded guilty to conspiring with others, including his brother Juan Rivera, to distribute methamphetamine in the Schuylkill County area. Juan Rivera was previously sentenced to more than 15 years in prison for his role in the drug conspiracy.
Hector Rivera was indicted by a federal grand jury on April 8, 2008, as a result of an investigation by the Drug Enforcement Administration (DEA), the Internal Revenue Service (IRS), the Pennsylvania State Police, the Schuylkill County District Attorney's Office, and local police in Schuylkill County.
Judge Kosik also ordered Rivera to be placed on three years of supervised release following his prison sentence and to pay a $500 fine.
The case was prosecuted by Assistant U.S. Attorney Francis P. Sempa.

****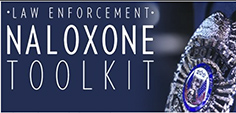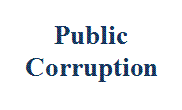 Our commitment to combating public corruption in the Middle District of Pennsylvania and to keeping the public informed about pending cases.