Berks County man pleads guilty to multi-county drug conspiracy
April 4, 2012
The United States Attorney's Office for the Middle District of Pennsylvania, announced that a 29-year-old Reading man who participated in a cocaine and methamphetamine trafficking conspiracy in 2011, pleaded guilty Tuesday before Senior U.S. District Court Judge A. Richard Caputo.

According to United States Attorney Peter J. Smith, Ivan Villasenor admitted to conspiring with others to distribute and possess with intent to distribute more than five kilograms of cocaine and more than 500 grams of methamphetamine. The conspiracy spread across Berks, Dauphin, and Schuylkill Counties during 2011.
Villasenor was indicted by a federal grand jury on November 8, 2011, as a result of an investigation by the Drug Enforcement Administration (DEA)and the Pennsylvania State Police.
Villasenor faces at least 10 years in prison and up to life in prison and a $4 million fine. As a Mexican national, Villasenor also faces possible deportation as a result of the guilty plea. Judge Caputo scheduled sentencing for July 17, 2012.
The case is being prosecuted by Assistant U.S. Attorney Francis P. Sempa.

****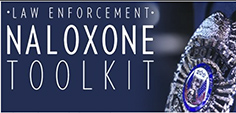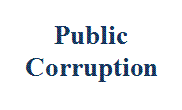 Our commitment to combating public corruption in the Middle District of Pennsylvania and to keeping the public informed about pending cases.