Pittston Man Sentenced For Involvement In Cocaine Distribution Conspiracy
October 31, 2013
The United States Attorney's Office for the Middle District of Pennsylvania announced today that Senior United States District Court Judge Edwin M. Kosik has sentenced Frank Louis Suriano, age 45, of Pittston, Pennsylvania, to 30 months' imprisonment for his involvement in a conspiracy to distribute more than 500 grams of cocaine between 2002 and April 2012.   
   
According to United States Attorney Peter J. Smith, Suriano's role in the conspiracy included driving to New York City on numerous occasions to obtain cocaine for distribution in the Pittston area.  A co-conspirator of Suriano, John Estock, was sentenced by Judge Kosik to 24 months' imprisonment on October 8, 2013.  In addition to the 30-month term of imprisonment, Judge Kosik also ordered that Suriano be placed on supervised release for a period of four years following the service of his sentence, and that he pay a $600 fine. 
The case was investigated by the Federal Bureau of Investigation, the Pennsylvania State Police, and the Pennsylvania Attorney General's Office.  Assistant United States Attorney John Gurganus prosecuted the case
* * * *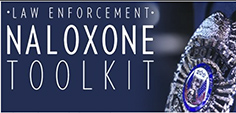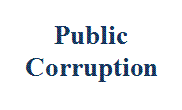 Our commitment to combating public corruption in the Middle District of Pennsylvania and to keeping the public informed about pending cases.