Illegal Alien Receives Time-Served Sentence
April 25, 2014
On April 22, 2014, in federal court in Williamsport, Juan Bartolome Mora, age 34, a Mexican citizen arrested in Montour County in January 2014 and charged with illegal re-entry into the United States in February 2014 and held in custody for 102 days, was sentenced to time-served by U.S. District Court Judge Matthew W. Brann.
The case was prosecuted by Assistant U.S. Attorney William C. Simmers.
****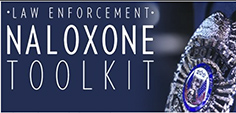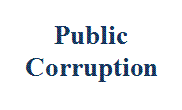 Our commitment to combating public corruption in the Middle District of Pennsylvania and to keeping the public informed about pending cases.