Community Outreach
Assistant U.S. Attorneys, Victim-Witness Coordinators, and other staff members provide training and make presentations at schools, meetings of clubs and social organizations, and at other events throughout the district and for foreign visitors.
The office places particular emphasis on drug awareness, education in schools in coordination with the Drug Enforcement Administration (DEA) and efforts to counter the danger of illegal firearms through media outreach and joint activities with district attorney's offices, local law enforcement agencies and Bureau of Alcohol, Tobacco, Firearms and Explosives.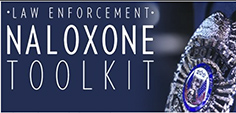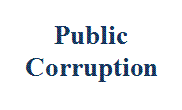 Our commitment to combating public corruption in the Middle District of Pennsylvania and to keeping the public informed about pending cases.