Floridian Sentenced To Prison, Ordered To Pay $2.5 Million In Restitution For Large­Scale Fraud Scheme
FOR IMMEDIATE RELEASE
April 6, 2010
PITTSBURGH, Pa. - Acting United States Attorney Robert S. Cessar announced today, April 6, 2010, that William Scott Callahan, a resident of Seminole, Florida, has been sentenced in federal court in Pittsburgh, Pennsylvania, to 51 months of imprisonment and ordered to pay approximately $2.5 million in restitution on his convictions for bank fraud, mail fraud and wire fraud.
United States District Judge David S. Cercone imposed the sentence on Callahan, age 57, formerly of Coraopolis, Pennsylvania.
According to information presented to the court by Assistant United States Attorney Shaun E. Sweeney, between December of 2006 and May of 2007, Callahan defrauded two banks and three individuals by falsely represented to the victims that he was authorized to market and sell an antimicrobial product when he, in fact, had no such authorization. Callahan falsely represented to the victims that he had secured purchase orders from Thermo Fisher Scientific and from Home Depot for the antimicrobial product, and that he needed money to cover the costs of filling those orders. As a result of those misrepresentations, and Callahan's submission of several forged documents, Callahan was able to obtain money from the victims. One bank purchased two phony Thermo Fisher invoices from Callahan for approximately $2.6 million, and the other bank approved a loan for $2 million to Callahan. The three individuals who were defrauded provided Callahan with $868,000 in loans.
Mr. Cessar commended the Federal Bureau of Investigation for the investigation leading to the successful prosecution of Callahan.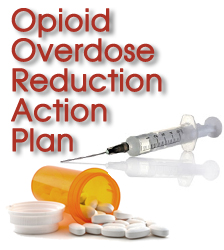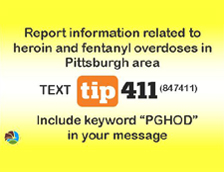 Protect yourself from fraud, and report suspected cases of financial fraud to local law enforcement.