Local Woman Sentenced To Confinement For Firearms Offense
FOR IMMEDIATE RELEASE
April 19, 2010
PITTSBURGH, Pa. - Acting United States Attorney Robert S. Cessar announced today, April 19, 2010, that on April 16, 2010, Patrice M. Lewis, a resident of Pittsburgh, Pennsylvania, was sentenced in federal court in Pittsburgh to a total of 10 months confinement and 36 months of probation on her conviction of violating federal firearms laws.
United States District Judge Terrence F. McVerry imposed the sentence on Lewis, age 31. Judge McVerry ordered the first five months of confinement to be served in the Renewal, Inc. community corrections center and the remaining five months to be served on home detention/electronic home monitoring.
According to information presented to the court by Assistant United States Attorney Ross E. Lenhardt, Lewis, on or about October 14, 2003 through April 24, 2004, stated on ATF Form 4473 that she was purchasing four different pistols for herself when, in fact, she was purchasing the firearms at the request of and with funds from another individual; said firearms transactions being more commonly known as "straw purchases."
Prior to imposing sentence, Judge McVerry noted that one of the semi-automatic pistols purchased by Lewis was used in a shooting just three days after its purchase, and that another was found in the illegal possession of another person just five days after that. Calling Lewis' behavior a "grave danger to the community," Judge McVerry noted that one of the firearms has yet to be recovered.
Mr. Cessar commended the Bureau of Alcohol, Tobacco, Firearms and Explosives and the Pittsburgh Bureau of Police for the investigation leading to the successful prosecution of Lewis.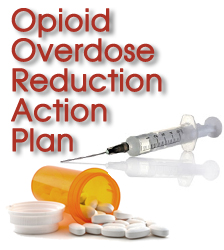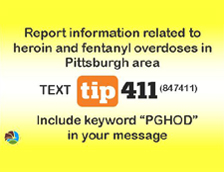 Protect yourself from fraud, and report suspected cases of financial fraud to local law enforcement.